Classical music festival for Göbeklitepe - Sanliurfa
Classical music festival for Göbeklitepe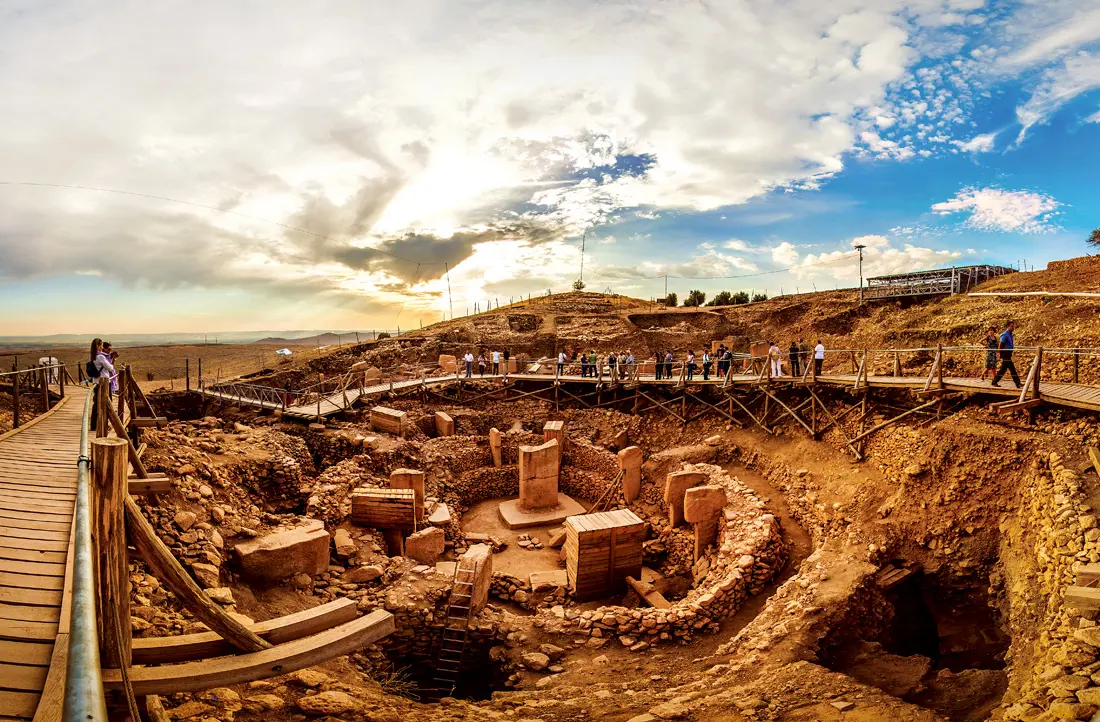 Turkish cultural authorities have announced the creation of a classical music festival to promote Göbeklitepe, one of the world's most important archaeological sites on the tentative list of UNESCO World Heritage Sites, with performances set for Istanbul and the eastern province of Şanlıurfa.

The Göbeklitepe Classical Music Festival will be organized in November by Piu Entertainment, which has previously brought some of the best-known names of classical music to Turkey, including Andre Rieu, Placido Domingo, Itzhak Perlman, Joshua Bell, Farid Farjad, Pinchas Zukerman and David Helfgott.

Stating that their goal was to turn Göbeklitepe into a well-known tourist site around the world, Piu Entertainment Director Cemil Demirok said: "The festival will be organized simultaneously in both cities throughout November. The Culture and Tourism Ministry and local authorities have done very important work in the region. We want to contribute to their work with this festival."

Demirok said most artists had canceled their European concerts due to recent terror attacks in Turkey and Europe. "In order to overcome these troubles, we need to work for the promotion of Turkey. We will continue to organize new events and bring world stars to Turkey despite cancelations and postponements to prevent terror from reaching its goal."

He said the revenues of the festival would be spent on the promotion of Göbeklitepe.

The festival program will be launched at a press conference to be held in July.

Located in Örencik, 18 kilometers from the center of Şanlıurfa, Göbeklitepe was first discovered in 1963 during surface surveys carried out by researchers from the universities of Istanbul and Chicago.

Since 1995, the Şanlıurfa Museum and the German Archaeology Institute have been collaborating on the excavations.